We create live events that...
.
We're a creative, innovative and technical event production company dedicated to delivering unforgettable events that make an impact on your audience.
Our philosophy is simple, to work with you to create remarkable corporate virtual and hybrid events that inspire your audience and make a memorable impact. Our services include:
Celebrate your successes in style with awards evenings full of glitz and glamour that people will remember for a long time.
Celebrate your successes in style with awards evenings full of glitz and glamour that people will remember for a long time.
Make your latest product launches and brand activations instantly unforgettable with launch events that make an impact.
Take your event and your message on the road with roadshows that reach – and inspire – a wider audience.
We bring your brand and event to life with engaging and memorable video content that makes an impact.
Make your event stand out in the digital world with virtual event solutions that create real connections.
Get the best of both worlds with hybrid event solutions that bridge the gap between physical and virtual delivery.
We have a wide range of audio-visual (AV) equipment for hire to bring your event to life.
When it comes to delivering a successful live event, it's not what you do or what you say to your audience that counts. It's how you make them feel. When people attend an event, they want to feel connected, engaged and inspired. They don't want flat, boring and forgettable. They want fresh, exciting and memorable. That's where we can help.
With more than 40 years' experience in the live events production industry, we understand the importance of inspiring audiences and making an impact. We've seen it all – the good, the bad and the ugly. We know what works, and we know what doesn't. That's why, when you work with us, you can be sure you're getting the best advice, support and service possible so you can deliver a first-class event.
We've built our reputation on honesty, passion, creativity and technical expertise to help take your events to the next level. Give us a call to see how we can bring your event ideas to life and make an unforgettable impact on your audience.
Connect, Engage, Excite, Inspire, Impress
Our consultative approach will help take the stress out of your event and take its delivery to the next level. Our expert team will work closely with you at every stage of the journey to…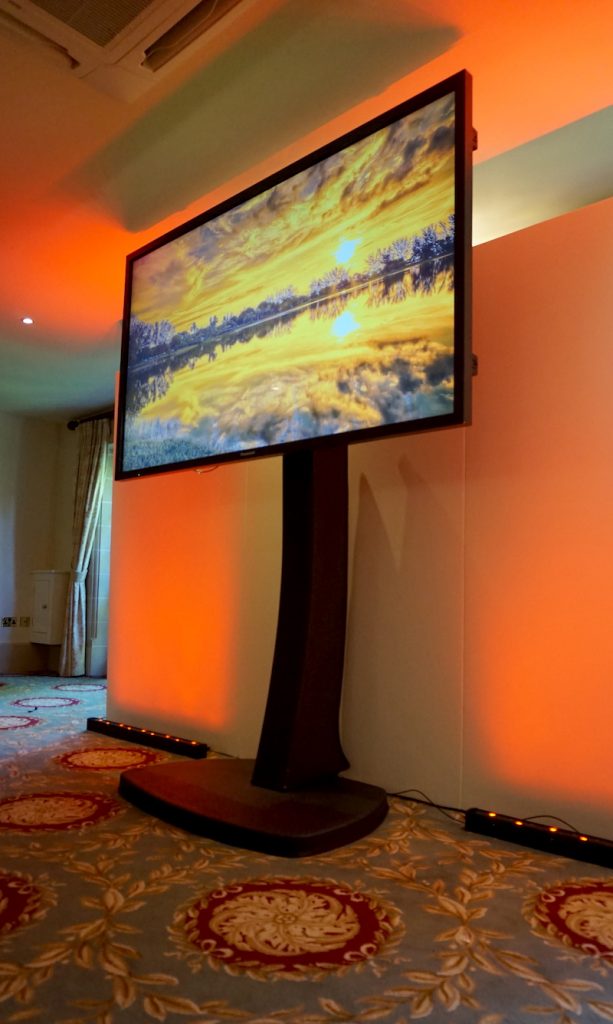 We'll work with you to understand your ideas and objectives and how we can bring your vision to life. 
We work as part of your team to enhance your concepts and develop your ideas into creative solutions.
Our highly skilled and experienced in-house technical team will fabricate everything you need for a memorable event.
Once on-site, we'll coordinate the build and installation, from staging and lighting to sound and AV, so your event is good to go.
We'll be with you throughout the day to manage, control and execute everything you need to wow your audience.
We know how stressful an event can be. Our team will be there to support and assist you throughout your event.